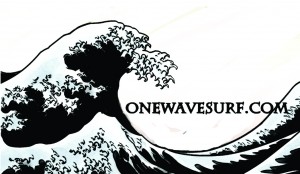 Want a 40 second ride?  Want to ride some of the longest warm water points in the world? Want to do it in style?
This is a shameless video of a – not so great… and kinda ugly – dude Surfing El Salvador longboard Wave GoPro.
Perfect teaser for all the wave starved & or landlocked surfers out there.
There are not too many world class warm water waves in the world – we have a dozen for you. Longboard waves, shortboard waves, Shredders, airs, tubes, all in the warm tropical sun. Leave your wetsuit at home!
Rock out in style!
After surfing El Salvador… California is a breeze!
www.ElSalvadorRetreats.com hooks you up phatty with a choice of 13 waves to surf every morning.
We are an all – inclusive super luxurious surf and Yoga retreat – eat sleep relax travel only the way El Salvador Surf and Yoga Retreats can hook it up.